Prairie Gold Pumpjack Services
Leading Provider of Quality Service & Repair
Prairie Gold Pumpjacks has been a leading service provider for Oil & Gas companies in Saskatchewan and Manitoba for 12 years. We offer new and used pumpjack sales, including our own manufactured line of pump units.
About us
Prairie Gold Pumpjacks
For over a decade, Prairie Gold Pumpjack Services Ltd. has supplied oil field pumpjack maintenance, service, and repairs. Our management team possesses over 20 years of experience helping clients resolve their pumpjack issues quickly, safely, and efficiently. We are the sole supplier of ECORASTER in Saskatchewan, Manitoba, and North Dakota.
Services
Our pumping units are superbly engineered and
quality constructed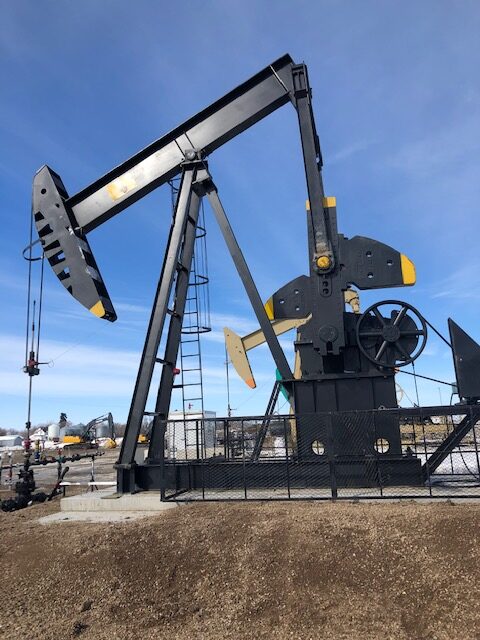 PUMP JACK INSTALLATION
Supplying our expertise, service through our partnership network, and top-quality equipment, we pride ourselves on delivering the very best value to our customers. Our pumping units are superbly engineered, quality constructed units.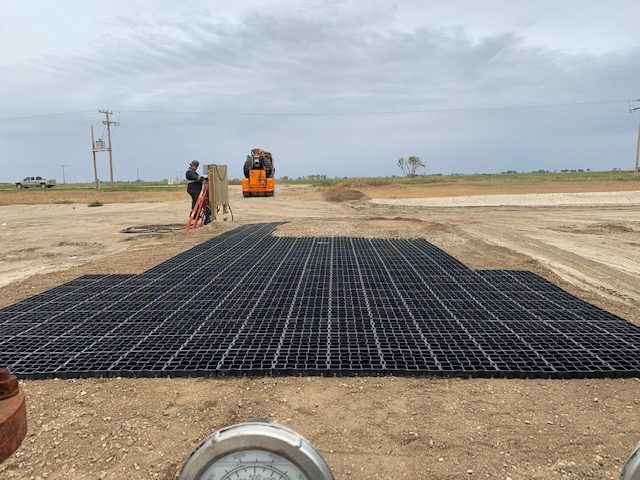 ECORASTER
Prairie Gold Pumpjack Services have used the ECORASTER in many applications under oilfield pumping units. It is primarily used when lease conditions are very soft and not favourable for a conventional gravel pad.
Learn More About Our Services
Gallery
Our Latest Projects
Testimonials
What Our Clients Say
We found that when using ECORASTER in very soft or muddy lease conditions, we could compact gravel on top of the ECORASTER much better than without it. Before the use of ECORASTER, we had a hard time building gravel pads on soft leases, as mud would mix with the gravel and would not compact well.